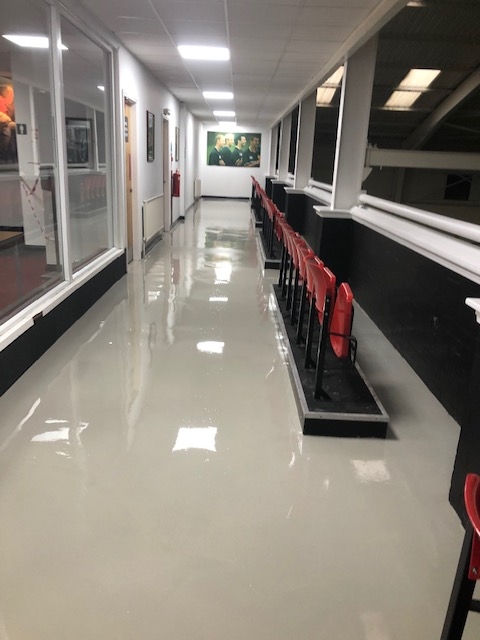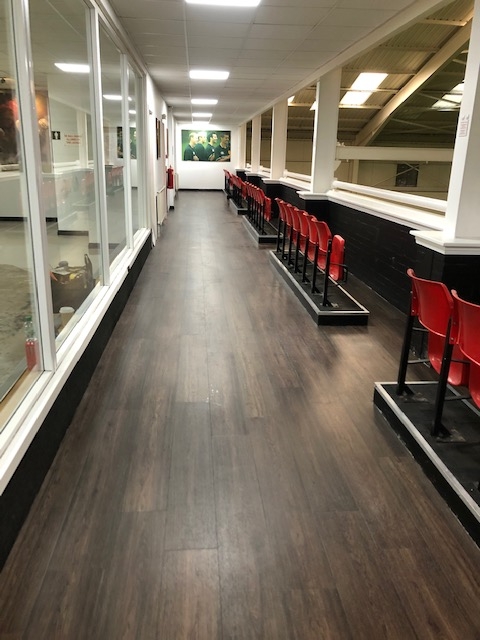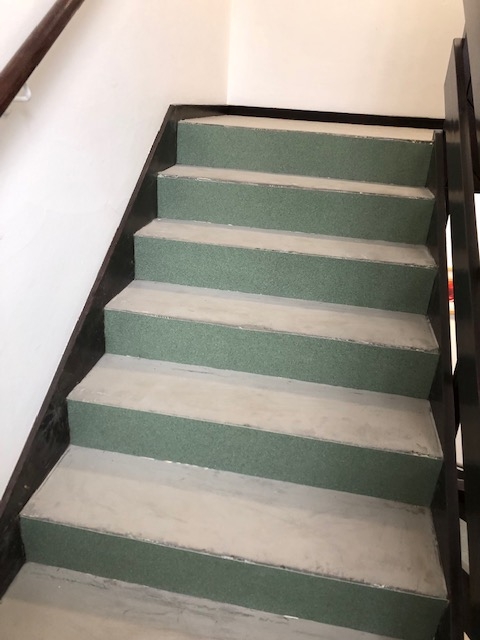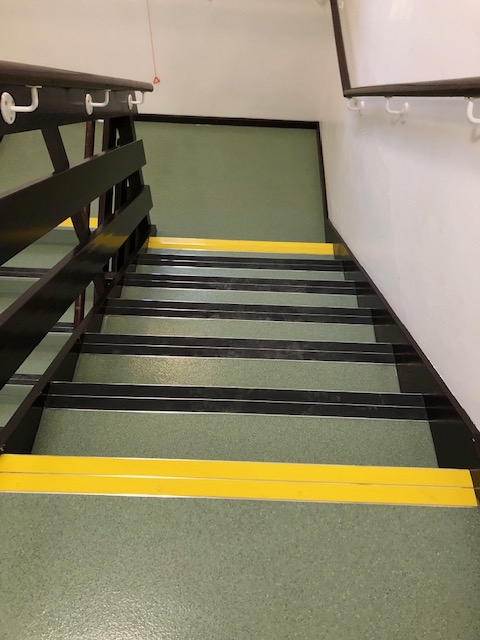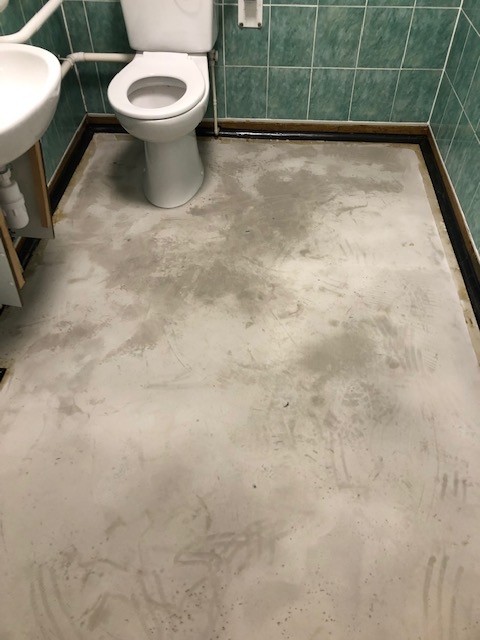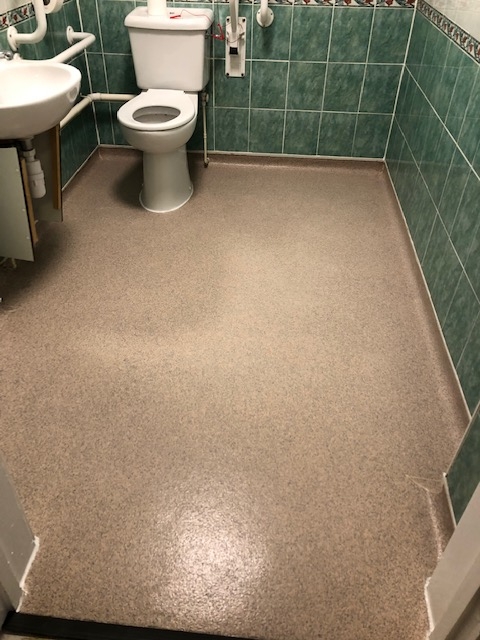 "Thank you for your efforts and for the excellent quality of the flooring"
"I am very satisfied with the results and your employees are great workmen"
"First class workmanship, Fitters are a credit to your company"
"Your fitters were very polite to residents during work being carried out"
"Would definitely recommend your company to anyone"
Joseph
2017-03-07T12:41:25+00:00
Joseph
2017-03-07T12:46:24+00:00
Joseph
2017-02-15T12:03:40+00:00
A.G. Flooring Ltd has provided heavy duty Entrance Matting for many large shopping centres including The Trafford Centre. We also supply and fit surface and recessed entrance matting to suit various usages in a variety [...]
Joseph
2017-02-09T12:15:24+00:00
A.G. Flooring offers flooring services to care homes throughout the North West. With expertise in all Health & Safety aspects, we can help you create the right environment for dementia sufferers as it is crucial [...]
Joseph
2017-02-15T12:06:14+00:00
We offer the best solutions for all types of clean air environments for floors, walls and ceilings. We supply and fit specialist anti-static flooring products where required and offer first class technical advice on products [...]
Joseph
2017-02-15T14:20:31+00:00
Joseph
2017-02-15T12:04:37+00:00
We supply and fit flooring for all types of commercial sectors such as theatres and football stadiums like Manchester United football ground, pharmaceutical institutes and new build properties. We offer technical advice including Health & [...]
Joseph
2017-02-15T17:41:42+00:00
A.G. Flooring Ltd has worked within the education sector for many years and has provided flooring solutions for many colleges and universities, including specialist acoustic flooring for institutes such as Chetham's School of Music.
Joseph
2017-02-15T17:41:10+00:00
Having worked in the school and nursery environments for over 36 years we understand the safety regulations and time constraints schools/nurseries are faced with. As company policy we carry out full risk assessments and method [...]
Joseph
2017-02-15T12:07:14+00:00
We have carried out work in many offices across Greater Manchester and we can offer all types of flooring products for heavy use office environments, including anti-static flooring products where I.T equipment is in use.